Open access arts
Various spaces at the CENTQUATRE-PARIS are dedicated to the development of artistic and cultural practices. These spaces are made available to the public, free of charge, during the public opening hours of the venue. Dance, circus or theater, come try something new, practice your art, interact or just lounge about!
Le Cinq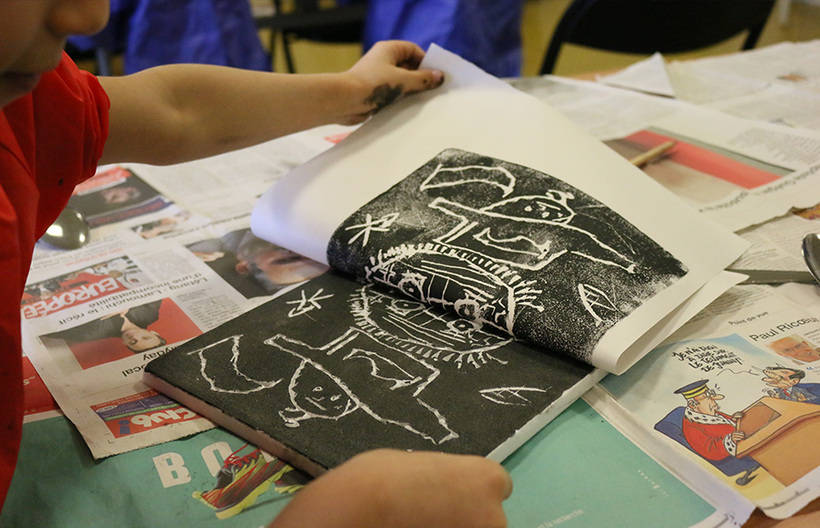 Le Cinq, a space primarily dedicated to local associations and individuals, welcomes and accompanies everyone's personal artistic practices, whether they are in a group or by themselves, participating in the development of the local cultural activity.
La Maison des Petits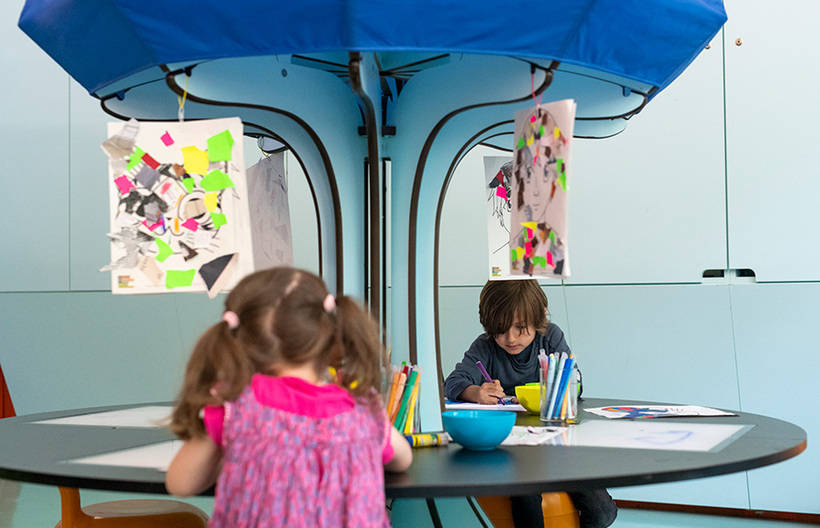 Inspired by Françoise Dolto's "Green House", la Maison des petits welcomes kids (from age 0 to 5) accompanied by their parents. You will find an area featuring various games where kids can share experiences, listen to and learn from one another in an original setting.
Arts and well-being activities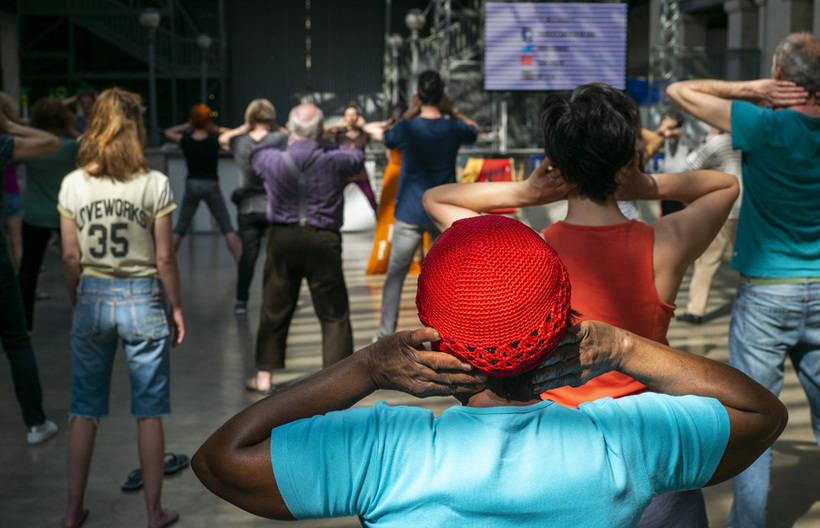 Qi Gong sessions under the morning sun, creative workshops with the family and salsa/hip hop battles in the afternoon, movie screenings and discussions on summer nights and "bals populaires" (traditional french dance event) all year long, the CENTQUATRE-PARIS offers creative and cultural activities at all times.