Productions and tours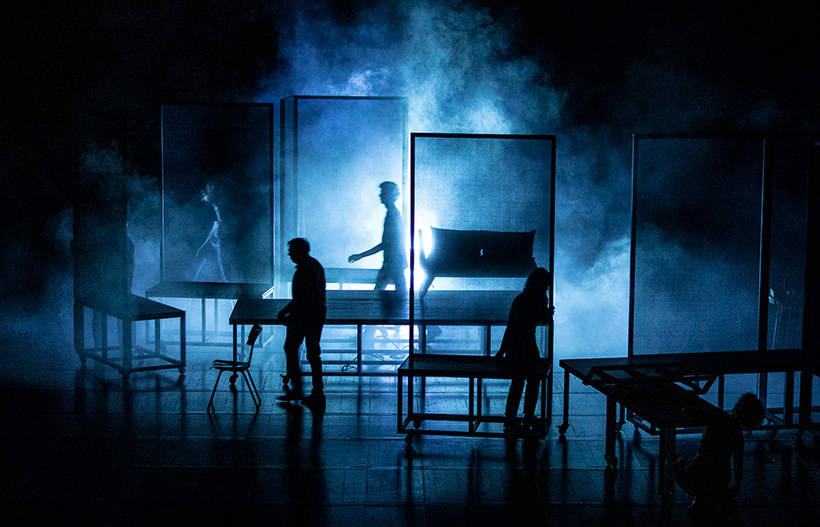 Each season, with 104ontheroad, CENTQUATRE-PARIS accompanies its artists on the road, in France and abroad. Producers or programmers, discover our catalogue of projects open to co-productions or available for touring.
Rehearsal space rental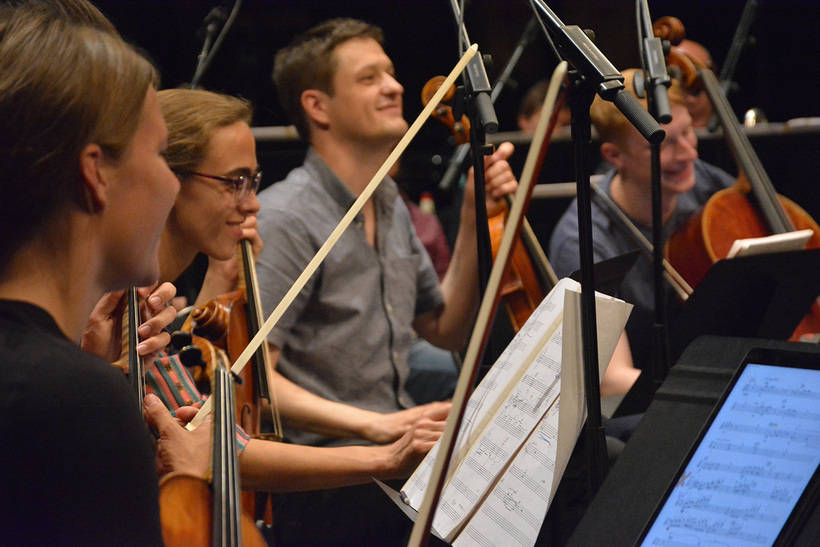 Ranging in size from 22 m² (235ft²) to 300m² (3230ft²), the workshops for rent are adapted to the needs of the artists, the orchestras and troupes that wish to have a long-term workspace in Paris.