Incubator for cultural and creative startups at CENTQUATRE-PARIS
104factory selects the best start-ups from cultural and creative industries and guides them in all aspects of the development of their projects (business, communication, networking, user experience). These start-ups benefit from the 104factory's professional expertise and also get the opportunity to develop their projects at the heart of a unique creation and innovation scene : the CENTQUATRE-PARIS.
visit our website 104factory.fr
Join us !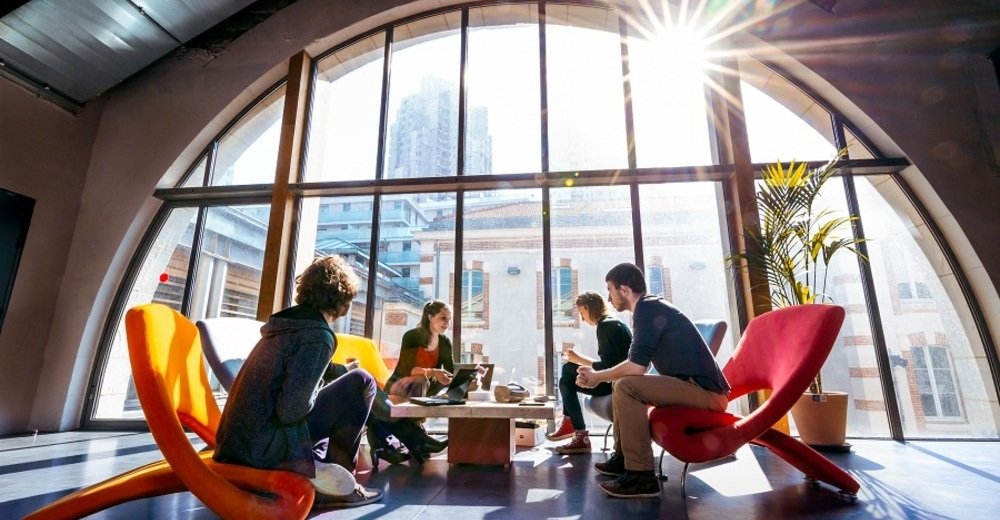 How to qualify for the 104factory?
You are co-founder of a start-up in the cultural and creative industries
Your project has an innovative characteristic, relating to the technology, the usage or the service itself
You like working with a team
You have developed a product prototype, service or app that you wish to try out
For further information
Open Factory
Every year, on the occasion of Open Factory, discover the new products and services of our entrepreneurs. From crafts, through design to immersive reality, come and enjoy experiences that combine artistic and cultural approaches with innovation.