Ranging in size from 22 m² (235ft²) to 300m² (3230ft²), the workshops for rent are adapted to the needs of the artists, the orchestras and troupes that wish to have a long-term workspace in Paris.
Who is it for?
Troupes, orchestras, plastic artists, musicians, training organizations, artistic and cultural venues… any artist looking for a workspace in Paris can apply. The projects must be supported by a legal organization. The organization must be insured for equipment damage caused by the artists or their staff.
What is it for?
Our workshops can be used for rehearsals, training and as non-public workshop spaces. They cannot be used as exhibition or performance spaces. We neither provide gear nore technical support.
How does it work?
The workshops are not rented out by the hour, they are instead rented out for longer periods ranging from one week to a month at a time. Only workshops and areas larger than 200m² can be rented-out daily.
For all rental enquiries, please fill out the form here at least two months before you wish to start the rental, so we can have enough time to review your request. We will get back to you as soon as possible with availability and price information.
request to rent a rehearsal space.
Other artistic reception facilities
Artistic residencies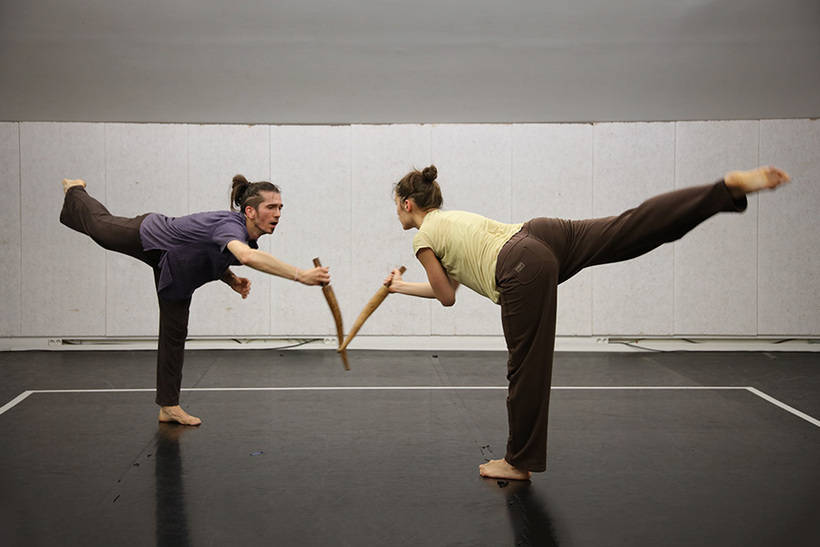 At the CENTQUATRE-PARIS, artists are welcomed at different steps of their projects, following different rhythms and various options : experimentation residencies, urban culture laboratory, support residencies or showcase residencies.
Le Cinq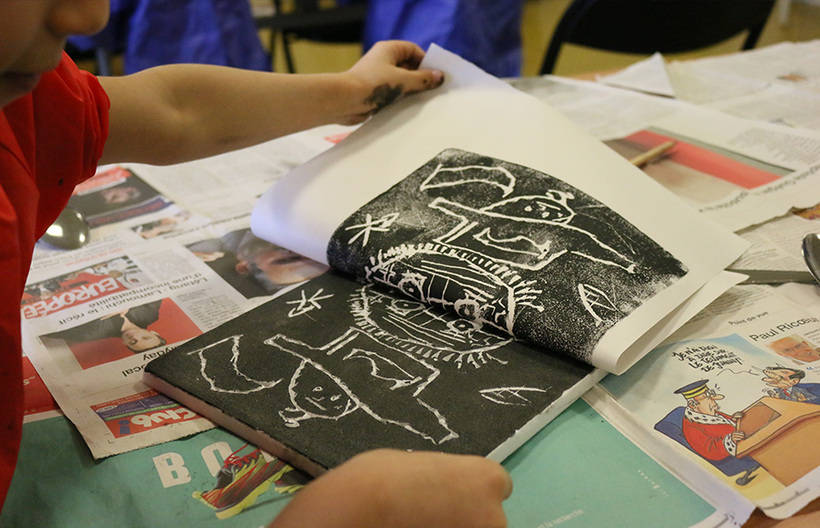 Le Cinq, a space primarily dedicated to local associations and individuals, welcomes and accompanies everyone's personal artistic practices, whether they are in a group or by themselves, participating in the development of the local cultural activity.
Other space rental scheme
Space rental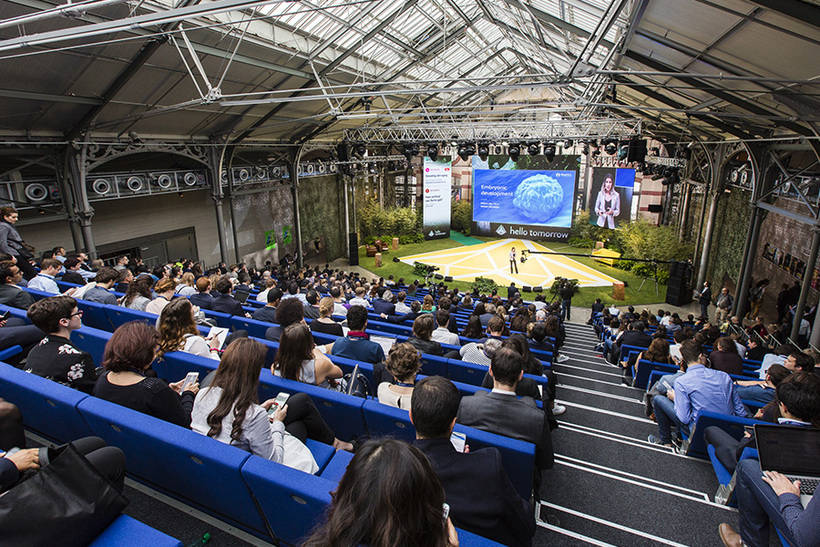 The CENTQUATRE-PARIS offers more than 6,000 m2 of modular space with a strong architectural character for tailor-made rentals: showrooms, conventions, dinners, trade shows, fashion shows, cocktail parties, product launches, etc. Choose this unusual venue for your public and private events!