homepage > the CENTQUATRE-PARIS > launching start-ups > 104factory
the accelerator for cultural
and creative startups

of the CENTQUATRE-PARIS
Accelerate your startup, multiply opportunities, make you team grow.
104factory, a business accelerator at the heart of a unique space for art, culture and innovation!
We select the best cultural and creative startups and we accompany them in the development of all the aspects of the project (business, communication, networking, user experience design). They benefit from our professional expertise as well as from the opportunity of being hosted in a unique space of creation and innovation: the CENTQUATRE-PARIS.
Join us!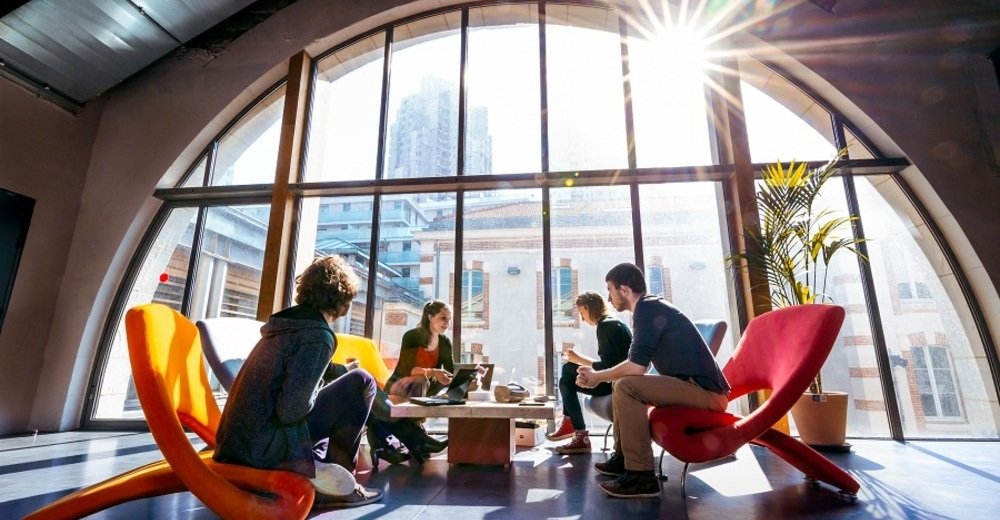 THE ADVANTAGES OF 104FACTORY
You are the cofounder of a cultural and creative startup.
Your project calls upon technological, use or service innovation.
You like the idea of working as a team.
You have developed a prototype of a product, a service or an app that you wish to test.
Testimonies