homepage > le CENTQUATRE-PARIS
Who are we?
Infinite place of art, culture and innovation
Located in the 19th arrondissement, the CENTQUATRE-PARIS is a space for residencies, production and promotion for the public and artists from all over the world. Conceived by its director José-Manuel Gonçalvès as a collaborative artistic platform, it enables access to all of today's arts, through a programme that is resolutely popular, contemporary and challenging. As an atypical living area lined with shops, it also offers spaces for free artistic practice and spaces for infants. For the start-ups that are part of its business accelerator, it forms a unique territory for experimentation, at the crossroads of art and innovation.


What to do in our halls?
Attend shows, concerts, exhibitions...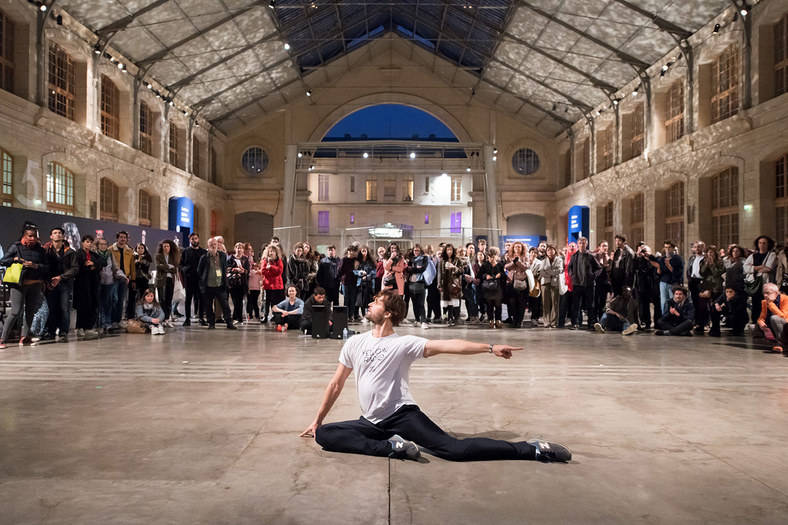 2018-2019 season
Theatre, dance, circus, music, visual art, performances, unidentified hybrid forms: the CENTQUATRE-PARIS is curious of everything!
And with 600 000 annual visitors, it looks like it is contagious...

more info
Family awakening to art
The Littlies' House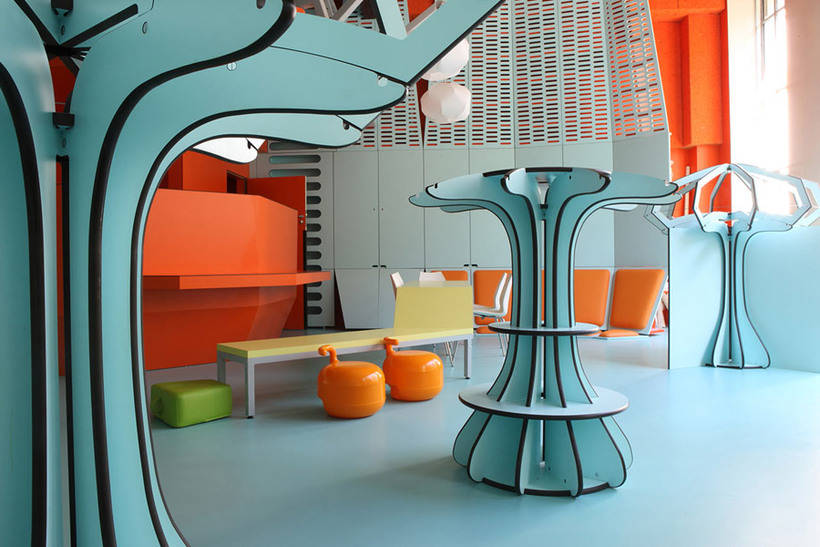 Inspired by Françoise Dolto's Maison Verte [Green House], the Littlies' House welcomes children (from their birth up to the age of five) and their parents. It offers everyone a space for play, exchanges, sharing, listening, in an originally-designed area thought up by the artist Matali Crasset.


Art for all, in a free spirit
Our "open spaces"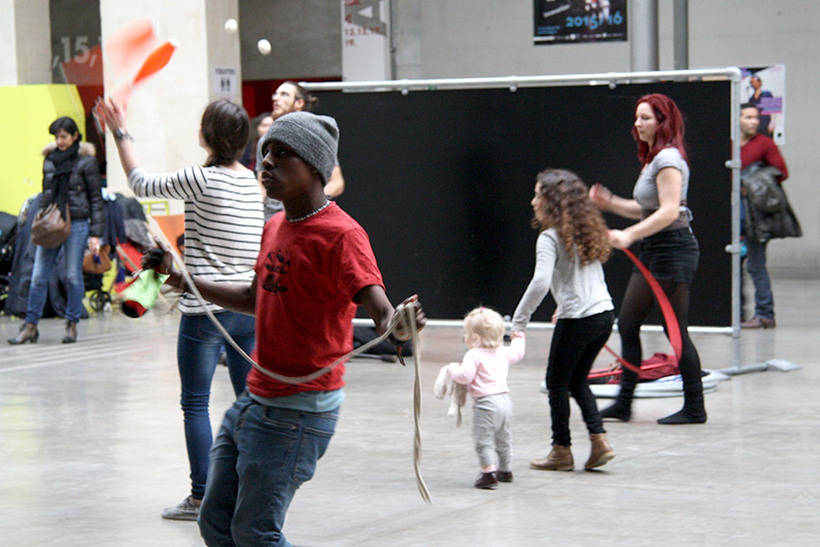 Dancing, juggling, playing, singing... all of this is possible at the CENTQUATRE-PARIS: In these vast "open spaces" that are our halls, everyone is free to indulge in his/her passion. Amateur or professional artists, spectators and passers-by make this space a permanent show!
Amateur art at Cinq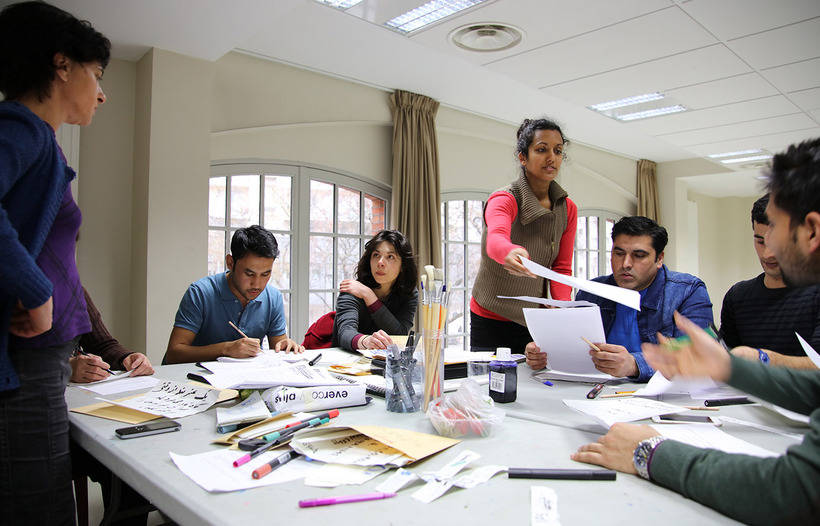 At Cinq, the inhabitants and non-profit organisations of the 18th and 19th arrondissements develop their amateur artistic activities. Following an active and curious approach, the CENTQUATRE-PARIS' service also offers to its members an easier access to the programming.


Launching start-ups
The 104factory business accelerator
The CENTQUATRE-PARIS is brimming with ideas! Inside our business accelerator, start-up developers are working on innovating projects, at the crossroads of creative and cultural industries. By immersing them in a unique eco-system, 104factory acts as a wonderful opportunity accelerator.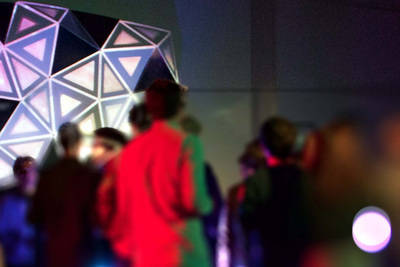 Cultivating well-being
Time to chill out
After a Qi Gong session in the morning sunlight, you pop into the organic market. A quick lunch at the Food Truck in the Clock Hall. Then you head for the deckchairs, for a listening session of high-quality records (unless you prefer one of the quirky "unguided" tours). In the evening, you can meet at the Dance with friends... The "104 spirit" is all this at once!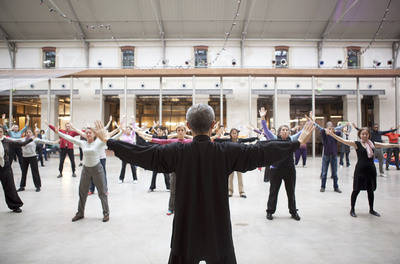 Take a break
Do some shopping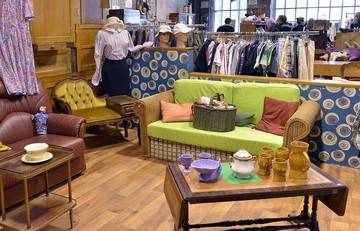 Emmaüs Défi Store
Thank you to our patrons and sponsors
major sponsors and patrons

sponsors and associate patrons
---


media patrons