homepage > the CENTQUATRE-PARIS > launching start-ups > 104factory
The business accelerator of the CENTQUATRE-PARIS
104factory acts as an opportunity accelerator for innovating project managers that work in the field of creative and cultural industries.
The incubation offers to each entrepreneur the possibility of being accompanied in the development of his/her start-up and to carry out on-site experimentations, in interaction with the CENTQUATRE-PARIS' public and eco-system.
Testimonies
Join us!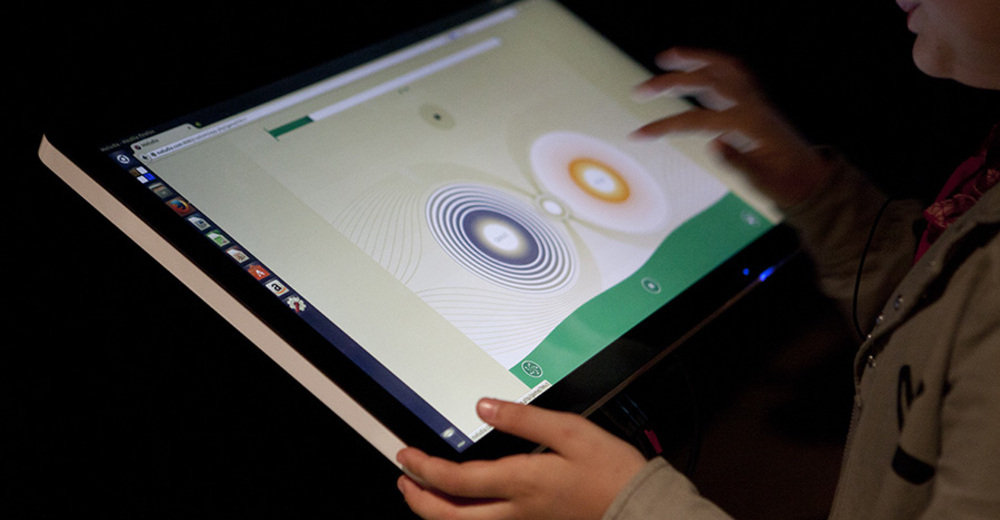 THE ADVANTAGES OF 104FACTORY
> plug & play workspace for each project
> meeting rooms
> access to business training programmes
> individual accomaniment
> on-site experimentations in contact with the public
> connexion with our partner networks
...
104factory received the Paris Innovation label. Patron of 104factory: Agoranov. Action supported by the City of Paris, the BPI and the Île-de-France region. Patron of the 104factory design: Steelcase.